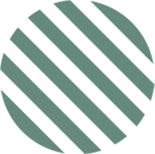 Push!
Прогулочные коляски
Станут незаменимыми помощниками в ежедневных прогулках
A reinforced frame, large wheels, a large berth and good cushioning will make walking with it as comfortable as possible for your child
Новейший городской флагман, воплотивший наши лучшие наработки в минимальных габаритах.
The most comfortable all-season stroller with a reliable frame and quick folding.
Надёжные стульчики для кормления
Просторное сиденье и все необходимые регулировки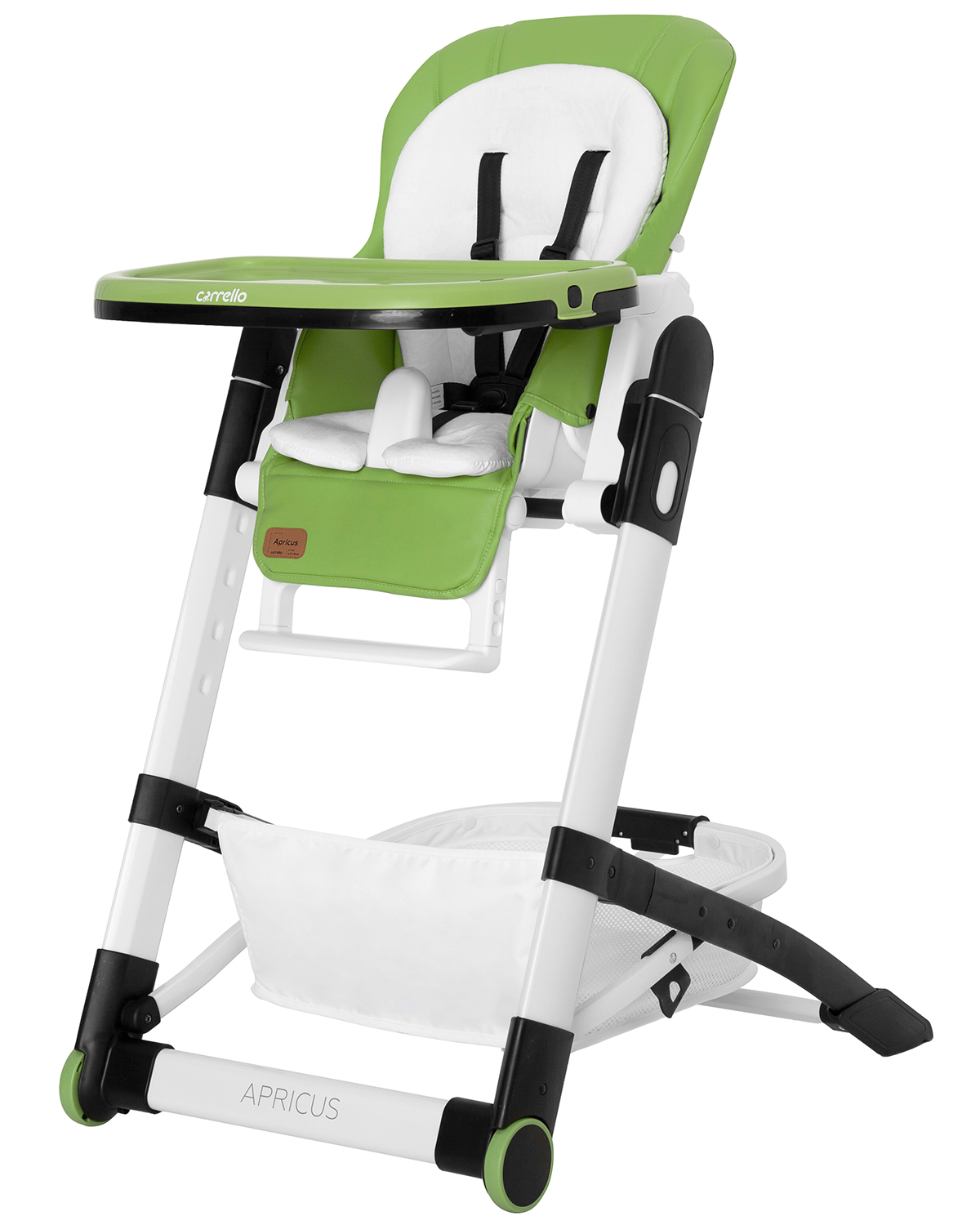 Emphasis on safety measures, bright design and comfort for the child.
Надёжные стульчики для кормления
Просторное сиденье и все необходимые регулировки
Универсальный стульчик 3 в 1 с дистанционным управлением и функцией автоматического укачивания ребёнка.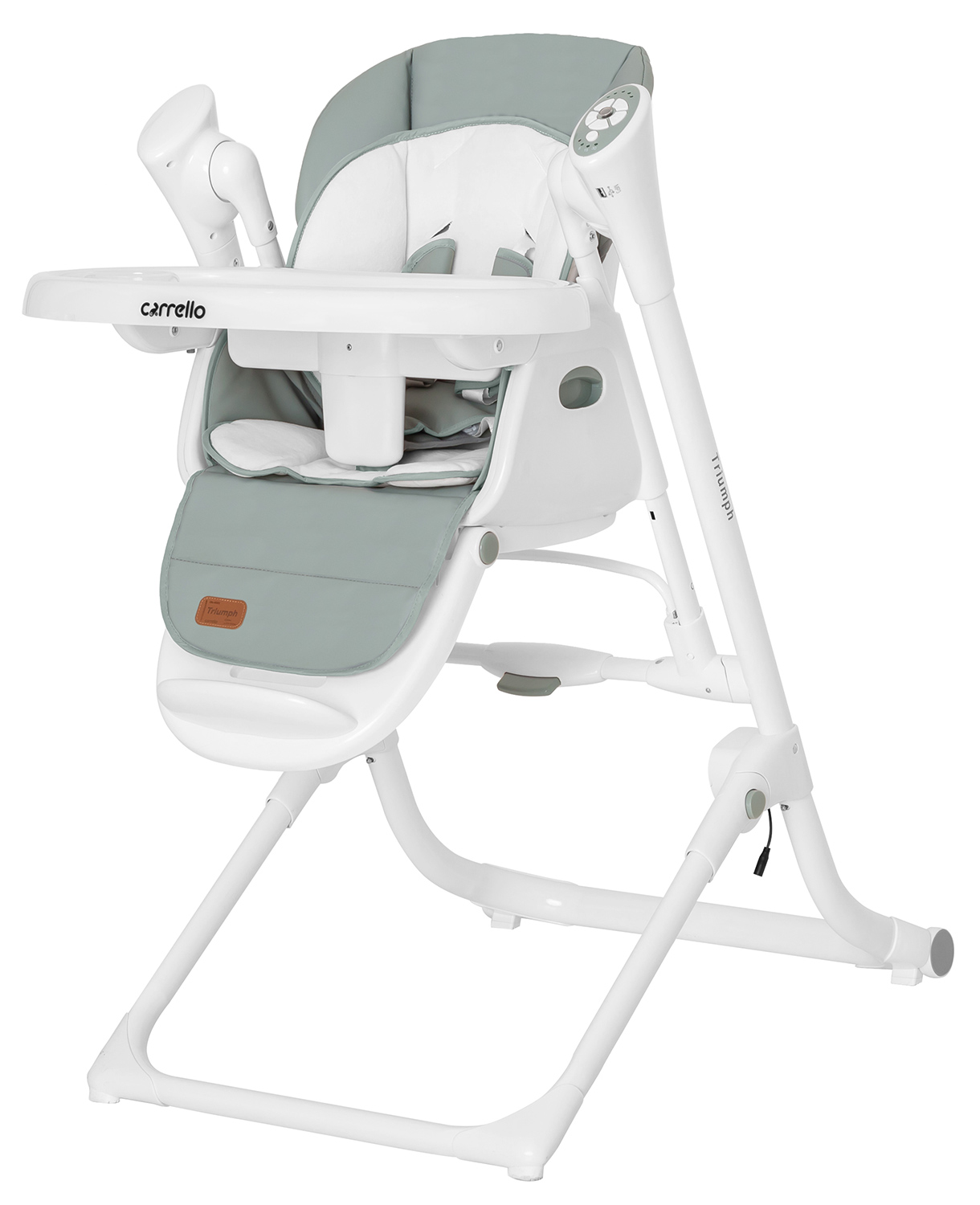 A multifunctional highchair that combines the functions of a deck chair, rocking chair and highchair. The silent pendulum mechanism allows you to rock the child in a chair, as in conventional electronic rocking chairs.

-->